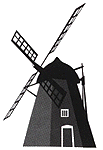 The Local History Museum in Loftahammar
The Local History Museum was built in 1978, and its displays feature navigation and fishing. Its principal attraction is the market-boat Teresia, which formerly conveyed fish to market for sale. Complementing her are representative displays illustrating coastal culture and fishing techniques.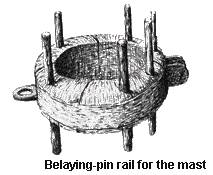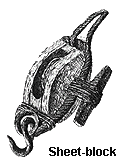 The association Loftahammars Hembygdsförening
Established 1947
Contact person Agnetha Andersson, tel. +46496-612 21
Address: Trägårdsmästarvägen 22, SE-590 95 Loftahammar.
www.tjustforum.se/Loftaham-loftahammar.shtml
Open
1/7-5/8 Sundays
14.00-17.00
Wednesdays
18.00-20.00
Thursdays
14.00-17.00
Feature: The "markensbåt" (market boat) Teresia
Entrance free.
Guided tours: English, German, French
Catalogues: English, German, French