Öland fishery & Sea Rescue Museum, Kårehamn
The summer of 2003, the rescue cruiser M/S KÅREHOLM was repatriated to its original building in Kårehamn on the eastern side of Öland. Fishery & Sea rescue museum wants through numerous activities create life in the old harbour. A museum i under construction, the history of fishing and sea rescue service at Öland will bi documented and shown as different exhibitions. In the old sea rescue building will also exhibitions be displayed continuously. The gallery, The Fish, as well as harbour festival and trolling competitions will be a part of project Kårehamn 2010.

Warm welcome to watch how the renovation of an old boat comes about and how a museum is created.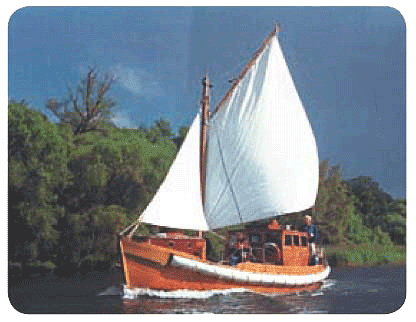 Contacts:
Chairman Eddie Forsman +46 70-5700491
Secretary Seppo Ekelund +46 70-6429555
Open every day from
June 1st to August 30st
No entrance fee
More info at: www.karehamn.eu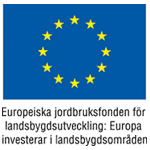 Project Kårehamn 2010 is part of Leader Kalmar Öland