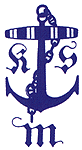 Kalmar Maritime Museum
The museum focus on the local maritime history. The large collection is ranked among the most interesting in the country. The many portraits of ships, with the often naive so called "captain pictures", dominate. A great number of ship's models completes the exhibits of the museum. The library and archives take nearly half of the museum, which together with the large photo and negative collection forms one of the largest collections of history sources in the county.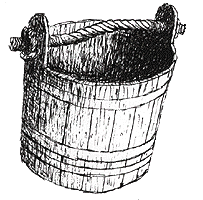 The Kalmar Maritime Museum Foundation
Founded: 1934
Kalmar Sjöfartsmuseum tel. +464880-158 75
Address: Södra Långgatan 81, SE-392 31 Kalmar
Contact person: Nils Gustafsson +46480-866 90
Open:
Spring and autumn Sundays 12.00-16.00
June to first of September:
Mondays - Fridays: 11.00-16.00
Saturdays - Sundays: 12.00-16.00
Feature: The large number of ship paintings, the representative selection of ship's models and the documentation of seafaring to Öland.
Entrance fees: Children from 6 to 12 years 10:- SEK
Adults 25:- SEK, Pensioner 20:- SEK
Guided tours: English, German, French
Catalogues: English, German, French